What Can You Do With Ribbons?
Using ribbons to secure a gift add glamour and elegance to your package. It helps in the perfect finishing touch to your creations. The art and craft world of gifts are restricted not only just to ribbons. They include other add-on materials such as decorative ornaments, gift boxes, pouches, laces and bows.
Their products include an extensive collection of ribbons suitable for any occasion from personal to corporate functions.
With their creativity and personality, it allows the customers the versatility to be unique by creating their own signature ribbon. Customers are able to customize their own signature ribbon through the addition of their own logos, names and even dedication.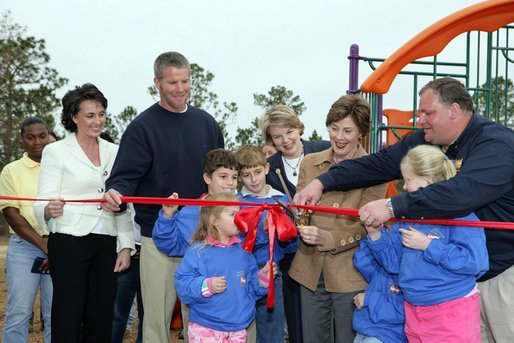 Metallic ribbon
Metallic ribbons are used for your every crafting necessity to aid the perfect impression you envision for your craft. It can be used anywhere to make your life more colourful and expressive.
Metallic Ribbon Singapore is a perfect complement to your packaging and holiday gift wrapping requirements. The metallic ribbon comes in a wide range of colours, sizes and styles.
Metallic ribbon is excellent for;
Children's crafts and school projects
Holiday decorating and gift wrapping
Weddings, baby showers, and other special occasions
Creating centerpieces for dinner parties or events
Packaging fine foods and other products for commercial sale
Adding shimmering accents to clothing, accessories, or even furniture
 Wired ribbon
Wired ribbons can help you achieve the objective of making professional looking bows for your gift basket.
Wired ribbons are the ones that contain a wire underneath the material of the ribbon to hide it. The objective of implementing a wire underneath is that it provides greater flexibility and can hold a design for a longer time. Such ribbons are used by professionals to decorate the gift baskets and items. You can easily get these ribbons from a craft shop and use it as per your requirement. You can even order one matching your specifications. The use of wired ribbon in craft and making bows is now a popular practice. These ribbons are called so because they have a wire running through the length of the ribbon. These ribbons are more rigid as compared to plain ribbons which may sometimes fail to maintain your bow design. It is available in various design and shapes which can easily mingle with your gift basket.
Wired Ribbon can be used to enhance the gift's appearance and other decorations. It is available in sheer, solid, metallic, plaid and stripes.  The application and display with other forms of ribbons can really be brilliant and fascinating.
 Tips forgift wrapping with wire ribbon
Elaborate bows- It is their ability to stay rigid. Due to the wire, your bow will stay in place even during movement and the gift inside the box will stay intact.
Look Elegant – The wrapping and decorative wired ribbon bow on your present will look elegant. 
The wired ribbon Singapore can be used to enhance the gifts and holiday decorations. The wired ribbon is of a heavier, rougher ribbon fabric. Due to the texture of this fabric, it is possible to get super creative with the way you tie it around gift packages. It is available in sheer, solid, metallic, plaid and stripes
Do take note that wired ribbon is fantastic for both corporate and non-corporate purposes. It can also render brilliant effects for corporate usages. The sky is the limit and the creativity of wired ribbon really knows no bounds!
The application, display and various combinations with other forms of ribbons can really be brilliant if used well.