Using Metallic Ribbon As A Perfect Complement To Gift Wrapping
Nothing can put the finishing touch on a gift or project like a beautiful metallic ribbon. There are quite a huge selection and varieties of metallic packaging materials, from the subtle and shiny to the sparkling and bold. Metallic Ribbon Singapore is a perfect complement to your packaging and holiday gift wrapping requirements. Stock up on the ribbon you need to add some shimmer to your project.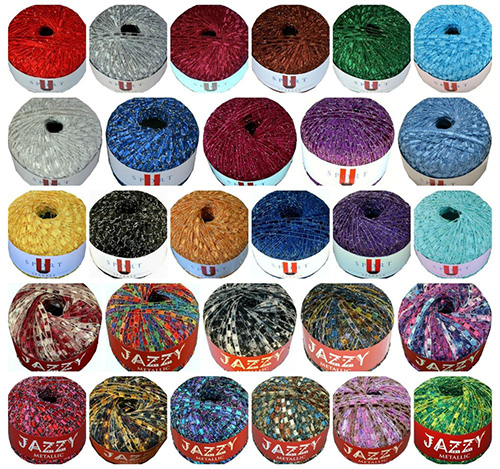 Metallic ribbon is excellent for:
Children's crafts and school projects
Holiday decorating and gift wrapping
Weddings, baby showers, and other special occasions
Creating centre-pieces for dinner parties or events
Packaging fine foods and other products for commercial sale
Adding shimmering accents to clothing, accessories, or even furniture
Metallic Mesh Ribbon
This beautiful metallic mesh ribbon comes in either silver or gold. It's stiff yet flexible, and can be twisted and folded into a variety of bows and other shapes. This product is so versatile you can stock up and have plenty around for future tasks. You can try combining it with one of the other fine ribbons to create a mixed-media effect.
Troy Metallic Ribbon
This gold metallic ribbon is a favourite among the customers due to its high quality and breathtaking beauty. It features fine weave and wired ribbon edges that make it easy to shape and prevents fraying.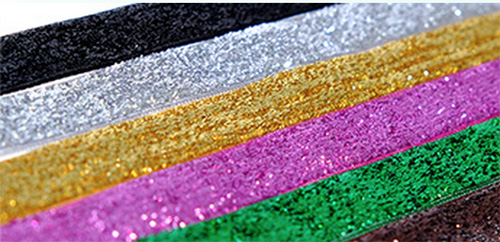 Here are some often asked Ribbon related questions:
What is the difference between single face satin ribbon and double face satin ribbon?
Single face satin means one side of the ribbon is shiny while the other side is dull; double face satin means both sides are shiny.
Is the quality of the sheer ribbon good?
The premium quality sheer ribbon has shimmering appearance, rich in colour feel and absolutely superior. Each spool has a unique barcode for inventory control purpose.
Do you sell ribbons by yard?
No.  All ribbons are sold per spool. Spool ranges between 10 yards to 300 yards depending on the type of ribbons.
Do you personalize ribbons or other favours?
Yes. They offer personalization on all wedding favours and ribbons.
What is the procedure for Personalized ribbons upon submission? 
Standard Personalized transactions require 5-7 business days for production time.
 I'm unrolling my ribbon and it's been cut, or taped together. Is this defective?
No, it is not defective. It is difficult and expensive for manufacturers to make ribbons that are one continuous spool. There will be spools/bolts that will have this. It is acceptable standard and is perfectly normal.
Is the price for each yard?
No. The prices you see will be for the whole spool/bolt.
Why does spool/bolt says that it comes with x amount of yards but I'm short.
The measurements are measured by Machines. Sometimes it will be a bit off, but that is normal as well. For example, your 50 yard spool/bolt can come with 46-55 yards.
Want to know more about grosgrain ribbon? Simply call us at 6298 8000 or email us here!