3 Reasons To Choose The Ribbon Shop
Among the many arts and crafts supplies, ribbon is probably the most popular item. Also known as riband, this piece of item is primarily employed as decorative binding or tying. Those who are fond of carrying out arts and crafts projects are surely familiar with its different types, such as cloth, plastic, metal, and wired ribbon. In addition, ribbons are often in demand during Christmas season for decorating gifts and for decoration ideas in general.
 Wired Ribbon Store In Singapore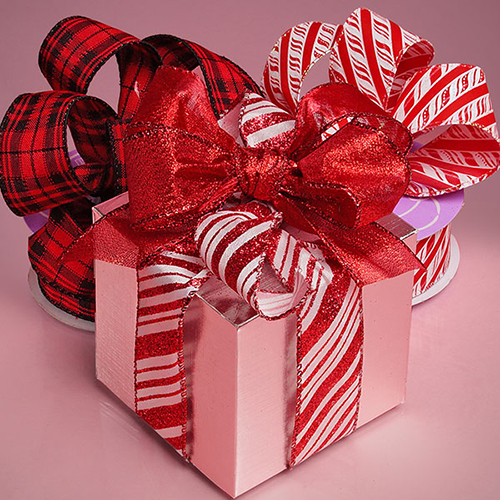 There are several ribbon shops you can find in Singapore, and one of these is The Ribbon Shop. So with various stores, why would you opt to buy ribbons at the Ribbon Shop? Here are three main reasons that may convince you to do so.
Offers Customised Ribbons
The Ribbon Shop accepts custom-made ribbon designs to match the customer's preference. The shop provides customised ribbons for all occasions, including Christmas, corporate events, Chinese New Year, Valentine's Day, birthday gifts, anniversaries, wedding and special gifts.
One popular customised ribbon design is for corporate events wherein the company can have their logo printed on the ribbon. If interested on this service, customers must specify the color scheme and provide the logo along with the tagline then the personalised ribbons will be created. Having customised ribbons can enhance the company's image, leaving a lasting impression of the corporate event. Furthermore, these ribbons are likewise clever marketing tool for brand advertising and expanding presence.
Wide Array Of Choices
The shop offers a hefty ofribbon choices to meet every customer's needs. As they aspire to become the one stop shop for all kinds of ribbon necessities, customers can pick from the shop's wide array of ribbon options, such as grosgrain ribbon, nylon satin ribbon, polyester wired ribbon and metallic ribbon, to name a few. Ribbons come in different materials, including matte finish, shiny plastic, translucent plastic and fabric.
One of the best selling products in the store is the grosgrain ribbon, which is commonly used for gift wrapping, arts and crafts decorations and even as lanyards. This particular type of ribbon is usually made from stiff fabric, characterised by its ribbed appearance, and is close woven, fine coloured fabric. Grosgrain ribbons are available in various colours, designs and patterns. Few of the in-demand designs are polka dots and stripped.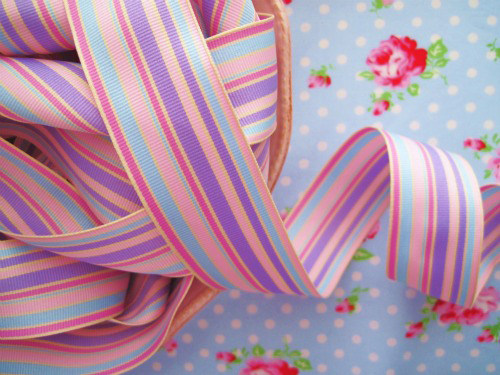 Exceptional Customer Service
A wide assortment of products will be useless if the shop doesn't have exceptional customer service. Customer satisfaction is always a priority. Hence, at the Ribbon Shop, every customer is provided with utmost service to ensure memorable shopping experience. For interested customers, the shop is willing to showcase their portfolio containing their previous works and projects to rationalise the quality of the products.
The Ribbon Shop has worked with various organisations in Singapore, including small-medium enterprises (SMEs), multinational companies (MNCs) and government agencies. Thus, they are highly experienced when it comes to giving the best service to all their customers.
If you represent a company that requires custom-made ribbons for upcoming events, the staff at Ribbon Shop can readily assist you and discuss the possible designs. Or if you are an arts and crafts enthusiast searching for grosgrain ribbon or ordinary ribbon, you can visit the shop anytime to buy all the ribbons you need to finish your project. This ribbon store does not only offer high quality and wide array of ribbons, their products are also budget-friendly. Thus, the Ribbon Shop has gained several loyal customers ever since they started.